ROLES & RESPONSIBLE OF PLA's
Based on lesson learnt from previous elections and the enormous logistical challenges required to support PNG elections, PLAs positions will be re-created and located in each province. The PLAs will physically be located in 22 provinces and will be responsible to the PNGEC Manger Logistics but also responsible to the EM's.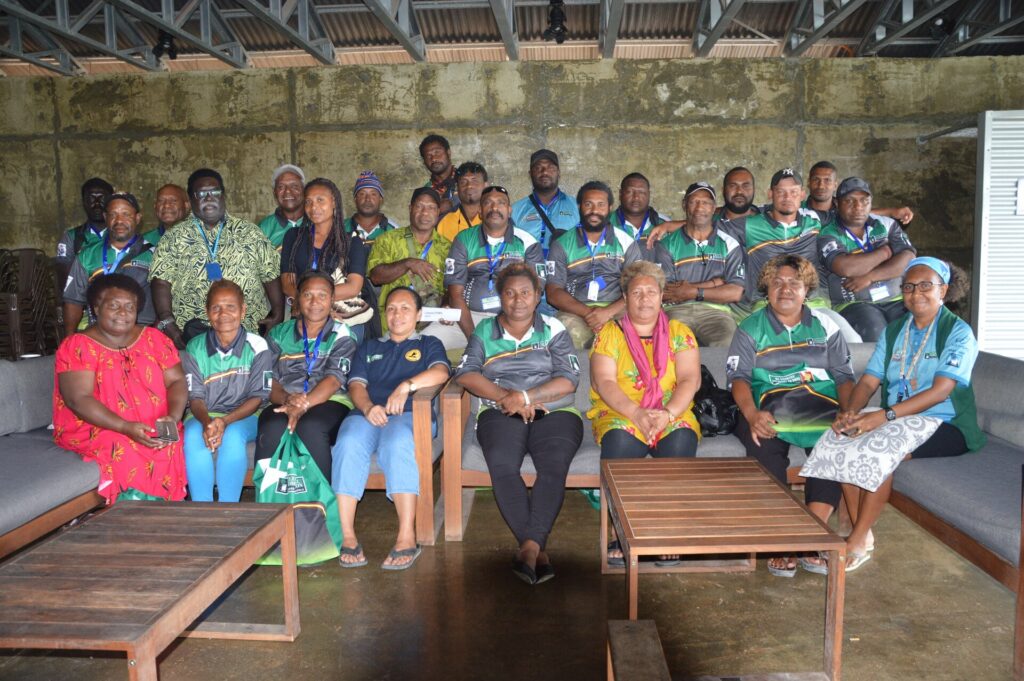 PLAs are expected to be recruited by mid-February 2022. It is also planned that in early March 2022 they will be brought together in a central location and provided with appropriate logistics training which will include:
Understand elections planning
All elements of logistics support
The correct use of PNGEC forms for receipting and dispatching material
Basic warehouse processes and procedures
Maintaining accurate warehouse records.
As well as a sound knowledge and understanding of their respective provincial distribution schedules.