The NCD Provincial Electoral team lead by Assistant Election Manager Mr Roselyn Tabogani conducted a one-day enrolment drive for persons with disabilities at the National Museum Art Gallery on 2nd May 2022.
This enrolment drive was important for enfranchising persons with disabilities so that they can exercise their democratic rights and participate in electoral processes.
"As a citizen, I need to enroll to exercise my democratic right as well as choose a leader of my choice that can make a difference." Said 26 year old Isabella Kali.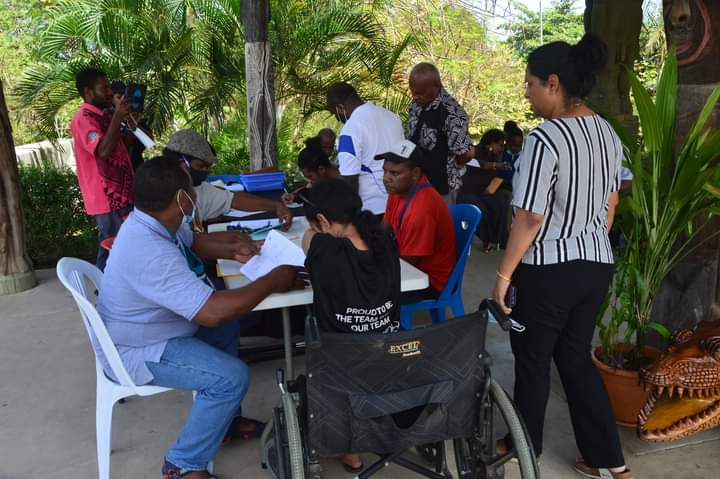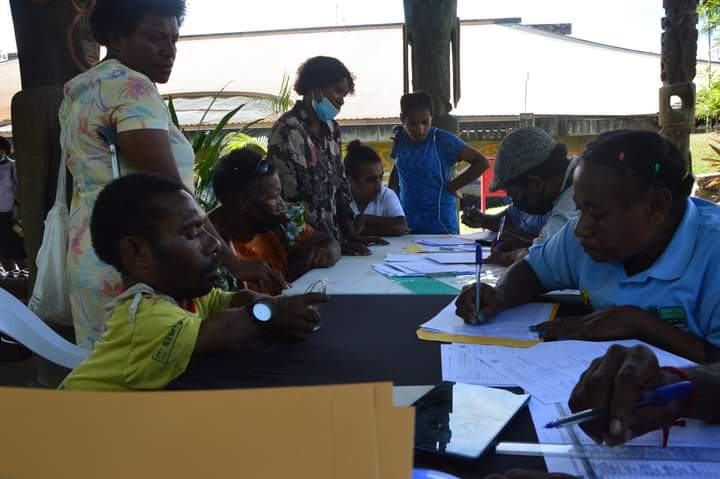 Pictures courtesy of Paias Ndramoi and Nuella Ano.